Tahsilist provides automation, data analytics and AI tools to increase your cash flow and manage your AR more efficiently.
Reduce past due receivables by up to 70%.
Accelerate cash flow.
Increase risk analysis capacity.
Simplify manual AR tasks.
Aydos Et reduced past due receivables by 70% in 6 months.
Sales teams spend half of their time on collection processes. With Tahsilist, you can eliminate hours of manual tasks and save time to focus on your core business.
Automate communication with your customers.
Resolve discrepancies before the day of collection.
Automatically create a collection schedule and calendar.
Get paid online with credit card.
Late Payments and Risk Analysis
Late cash receipts worsen your cash flow balance, increase your finance costs due to bank loans, reduce the value of your receivables at the rate of inflation, and reduce your profitability as the velocity of capital is also reduced. Inadequacies in risk analysis and overlooking problematic customers will cause your company to lose money. You can prevent these negative situations with the solutions offered by Tahsilist.
Reduce your financial costs.
Monitor the customer collection performance data.
The results of the risk analysis will allow you to analyze the customers properly.
Anticipate financial bottlenecks that may occur in your business.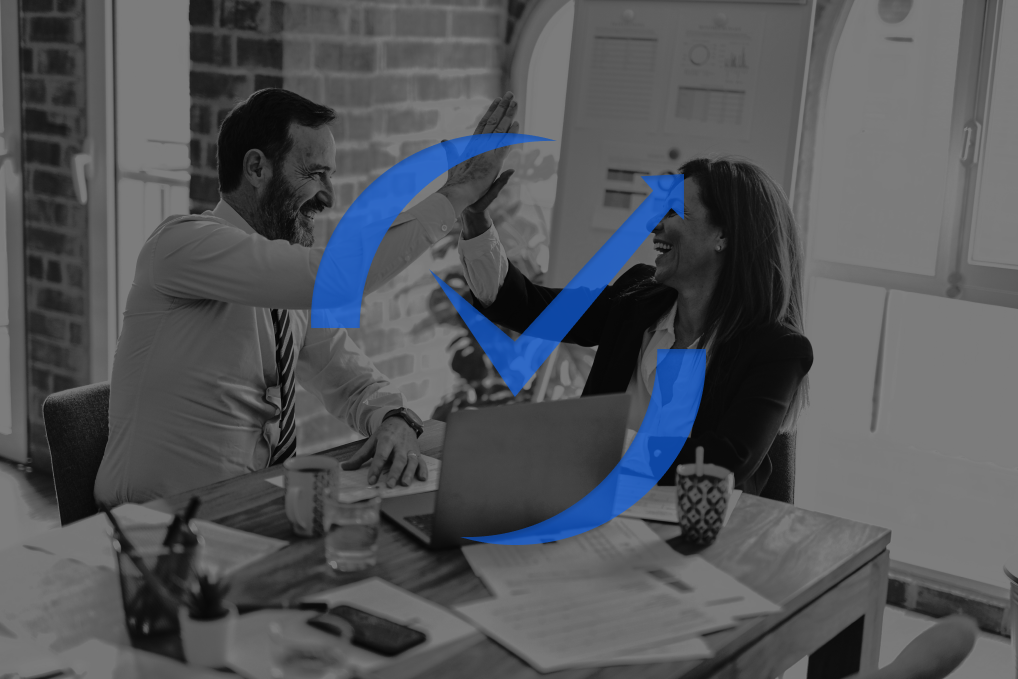 Teams involved in the collection process retrieve data from many sources, calculate in Excel, and then contact customers through many different channels. Now you can combine all this in a single platform, Tahsilist.
Combines all data about receivables.
Perform collection management tasks from a single point.
Improve collection performance and control over your team.
Increase communication and efficiency between business units.
Your field staff, shop managers or customers can access real-time data from anywhere.Everything you need to respond quickly to your customers is always with you.
An integrated solution that meets all your AR management and capture needs.